Refresh Yourself in Spring
In Nautical, where the feeling of freedom becomes almost winged and embodied away from the noisiness of modern life, an incredible nature, steep cliffs, a dense forest and a turquoise, glassy sea, which is the reason why our guests call it the Maldives of Turkey, welcomes you.
Leave everyone and everything behind for a while on this getaway. Forget the newspaper you read every morning and the television you watch every evening. Most importantly, get rid of all kinds of fuss here and remove the distance between you and the stars.
For example, do not worry about being stylish, your only concern should be comfort and mindfulness. Here just do something for yourself and your loved one, rest and just listen to the silence.
Fethiye stands out among the most special diving spots not only in Turkey but also in the world.
We organize dives suitable for your level among dozens of regions for you through the diving schools we work in Fethiye.
You don't need to go all the way to the Red Sea to see the beauties under the sea.
You don't need to go all the way to the Maldives to see the beauties under the sea.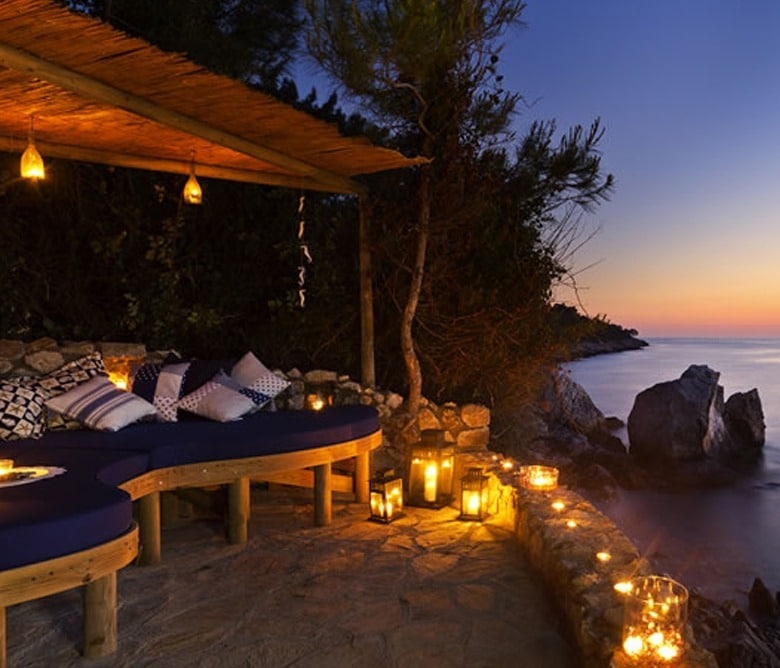 Make your wishes under the stars that seem bigger towards the midnight in the clear sky and the moonlight that illuminates the night in all its glory.
After your holiday in Nautical, return to your daily life feeling refreshed, leaving your stress to water and soil. You will enjoy listening and discovering yourself while embracing every shade of green and blue and living the peace and comfort to the fullest.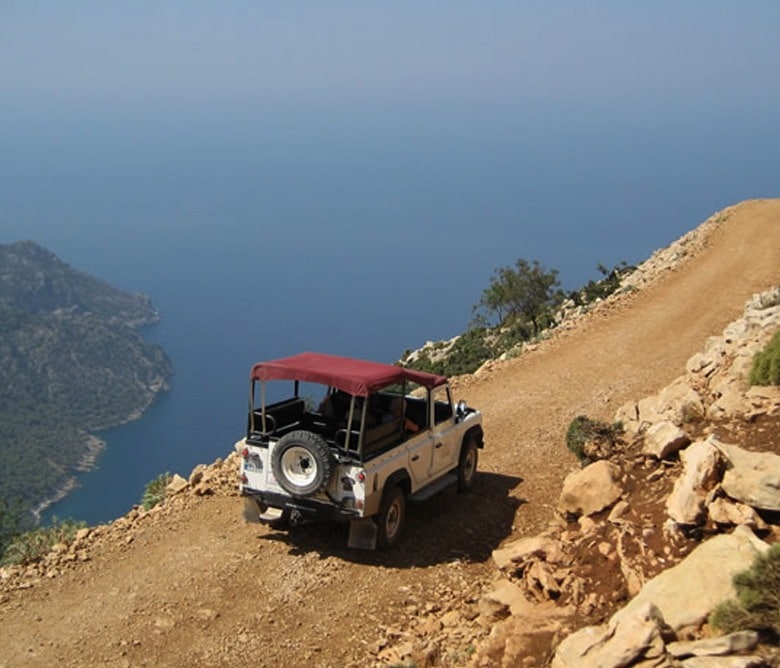 Wouldn't you like to float above "that" magnificent view?
After taking a few steps from the Babadag slope and taking off, a visual feast that you can't see anywhere begins. Don't skip the experience of climbing the mountain and paragliding.
We recommend this event for anyone coming to Nautical as it will be a great experience for you.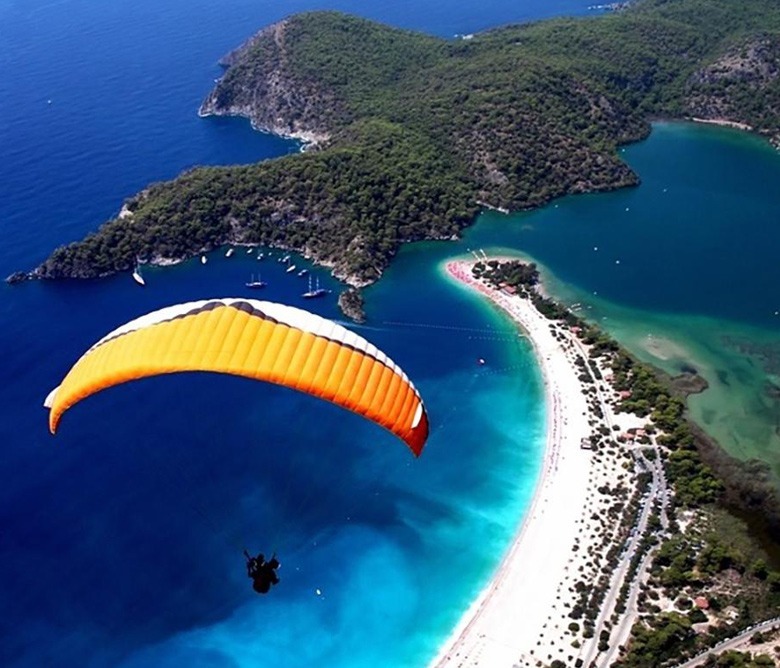 Oludeniz is one of the paragliding paradises that are rare in Turkey and in the world. We offer you this unforgettable experience through paragliding centers that serve with professional instructor staff.
You can combine the pleasure of watching the unique nature of Nautical, which is positioned as a boutique hotel by the sea, with the pleasure of canoeing, while rowing towards the sometimes flowing and wavy and sometimes still Mediterranean waters.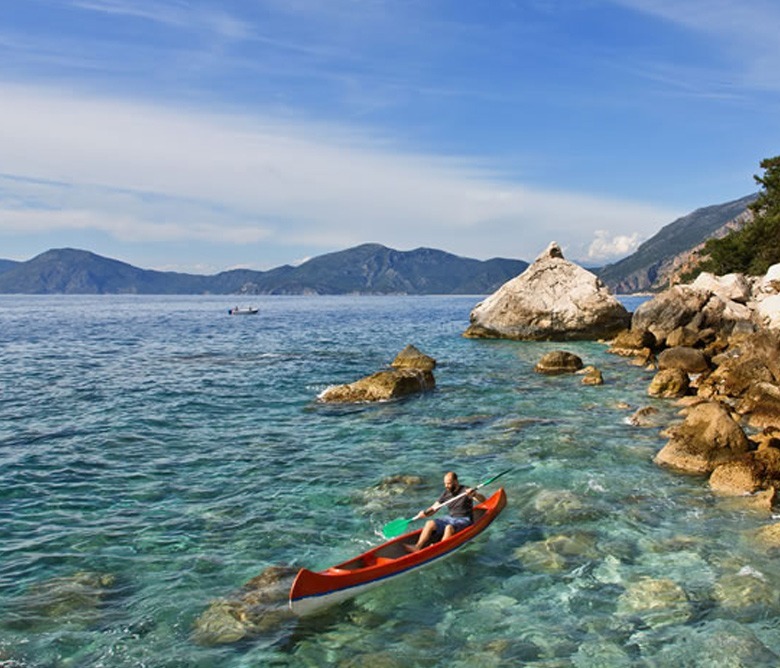 What is Your Dream Vacation?
You will find the peace and tranquility you are looking for, and you will discharge the energy of city life to the ground here. You will experience the joy of dreaming, revitalizing and purifying with your loved ones.