A Very Special Honeymoon Experience In A Romantic Cottage Private For You
In Nautical Hotel, which is both a romantic honeymoon hotel and a peaceful resting hotel, you can reward your love by spending your honeymoon in a romantic cottage just as you imagined. In our Honeymoon Deluxe concept, you have your bedroom downstairs, your flowers in your garden, your private swimming pool on the veranda accompanied by the sea view seen through a lush nature, and your private leisure area on a cute terrace where you will almost feel in nature when you go upstairs.
What Awaits You In Our Honeymoon Deluexe Room With Private Pool?
In our Honeymoon Deluxe room, a large double bed with mosquito net, wardrobe, mini bar, wireless internet connection, air conditioning, safe, bluetooth speaker, wooden floor, shower/wc in the bathroom, hair dryer, special design bathroom amenities, kettle, tea and coffee options exist.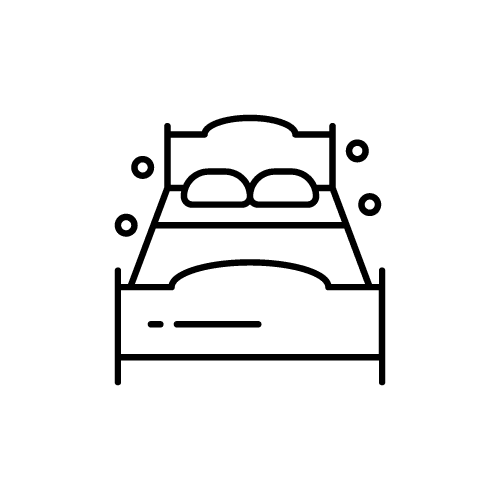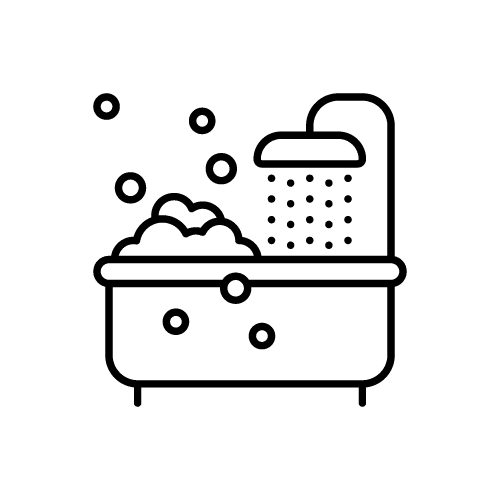 Private Bathroom
Your own bathroom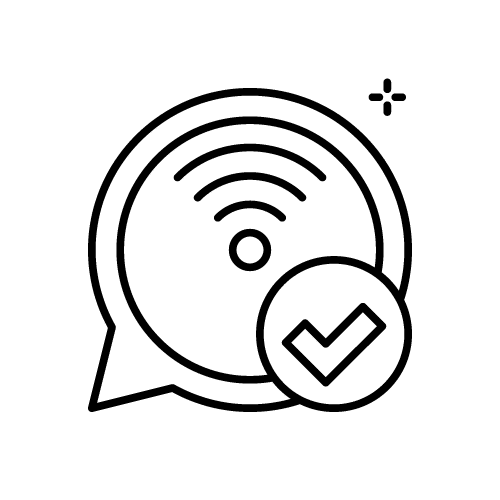 With A Few Photos, The Romance Of Our Honeymoon Deluxe Room Is With You