A Healthy, Peaceful And Relaxed Holiday In A Stone House In The Heart Of Nature
In the magnificent nature and forest view of the Mediterranean, we have thought of every detail to meet your needs in order to turn your holiday into the most special memory in our stone houses among fruit trees and greenery, which we have only 4 in Nautical Hotel. If you want to get away from the noise and crowd of the city and spend days in touch with nature, now is the time to plan a holiday in our stone houses. Our calm and peaceful stone houses where you can get plenty of oxygen are waiting for you.
Everything You Need Is With You In Our Stone Houses
Our comfortable stone houses have a large double bed, wardrobe, mini bar, wireless internet connection, air conditioning, safe, bluetooth speaker, wooden floor, shower/wc in the bathroom, hair dryer, special design bathroom amenities. A kettle, tea and coffee options are also available. Almost all of us dream of living in a stone house one day. Make your dreams come true in Nautical.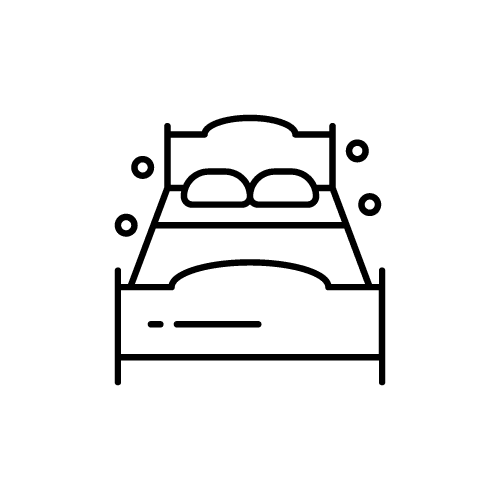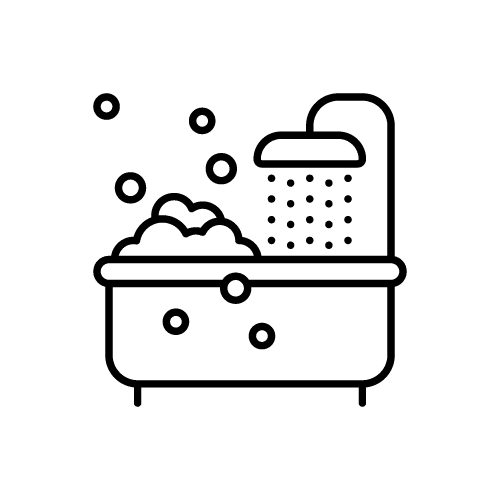 Private Bathroom
Your own bathroom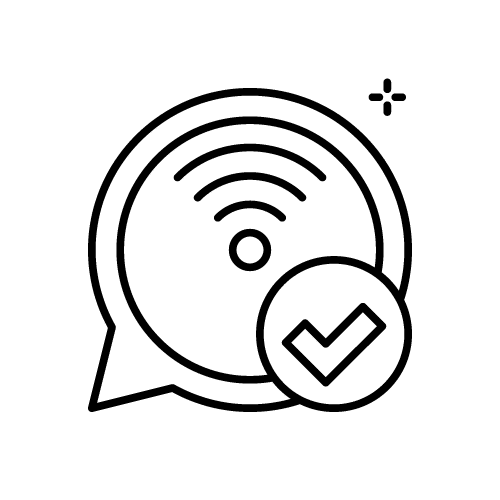 Discover The Beauty Of Our Stone Houses