A Peaceful Holiday Experience In Nature, In A Stone House With Jacuzzi
You can spend pleasant moments all day long on the balcony of our stone houses with jacuzzi which we have 2 of them in Nautical. You can enjoy the private jacuzzi, and you can rest your soul with the sounds of nature and birds. When you leave your room, you can pass our lovely fruit and vegetable garden and reach out towards the sea with the magnificent view of the Nautical Hotel.
We Think Of Everything For Your Comfort
Our stone houses with jacuzzi have a large double bed, wardrobe, mini bar, wireless internet connection, air conditioning, safe, bluetooth speaker, wooden floor, shower/wc in the bathroom, dryer, special design bathroom amenities. A kettle, tea and coffee options are also available.
A pleasant holiday awaits you in our stone houses with jacuzzi, which will be good for your eyes, heart, body and soul.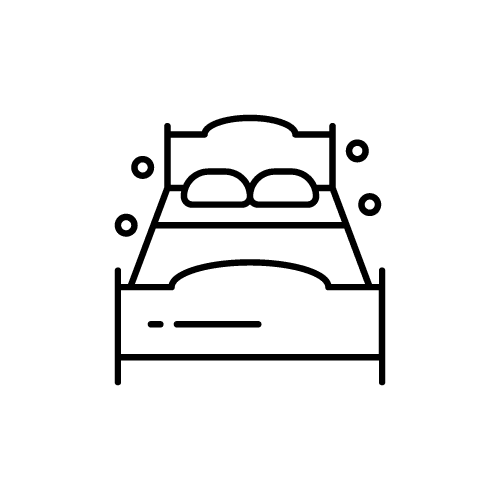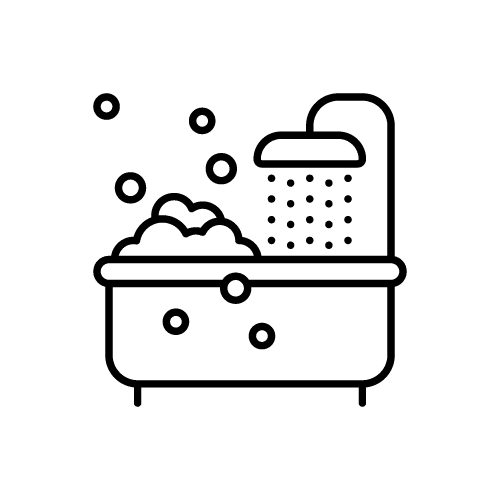 Private Bathroom
Your Own Bathroom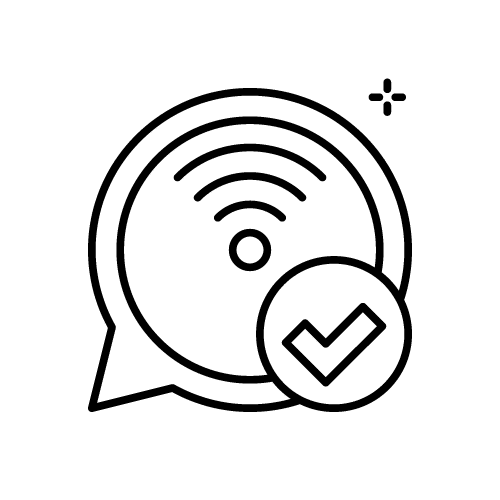 Discover The Fine Details Of Our Stone Houses With Jacuzzi