Privilege Honeymoon Villa
A Honeymoon Beyond Your Dreams In Your Private Boutique Villa
Would you like to write your own romantic story in a delightful villa suite surrounded by untouched nature?
Our boutique honeymoon villa with a private pool and sea view, located in the nature in Faralya, offers you both a romantic, comfortable holiday and a deeply peaceful resting experience.
Inhale the scent of nature in your private garden, freshen up, dive into the refreshing waters of your private pool hidden among the trees, watch the sunset while having a pleasant conversation on your swing.
In our special honeymoon villa that will conquer your heart with its stylish decoration, slow down the time for a little bit, even stop it, relax and add new ones to your unforgettable memories with your loved one.
We thought you were dreaming of the best for your honeymoon and prepared an experience beyond your expectations.
Special Experiences To Crown Your Honeymoon
In addition to experiencing the traditional and modern tastes in the hotel restaurant menu with the special touch of our master chefs, our chefs can cook the dishes you desire specially for you and turn them into an exquisite presentation.
In Faralya Nautical Hotel, you can reward both your soul and body in the massage area, located in the corner of your garden and exclusive to your villa, getting rid of the stress of daily life.
*You can get more detailed information about these special and additional experiences from our guest relations team.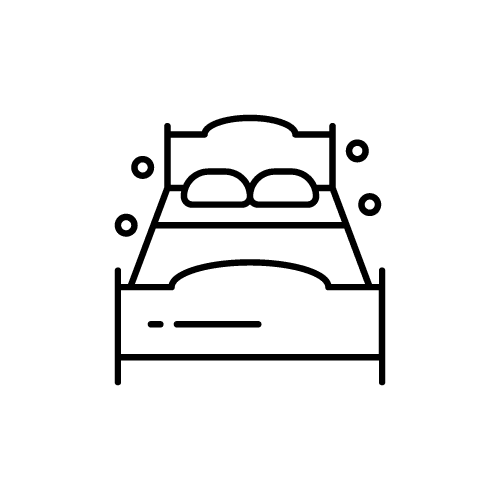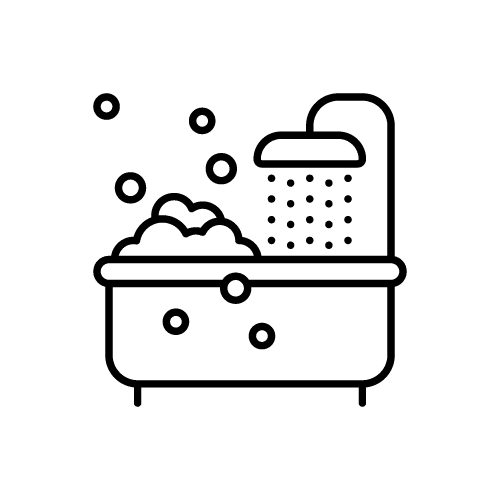 Private Bathroom
Your own bathroom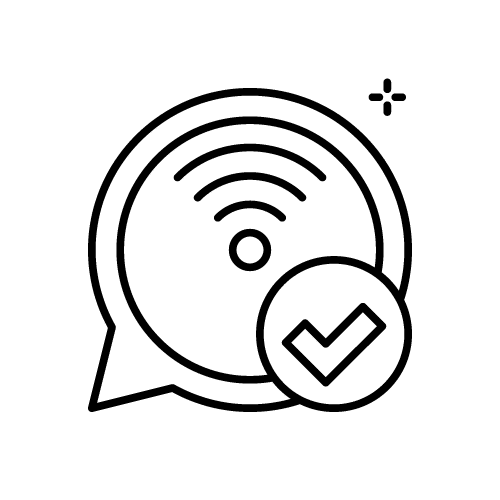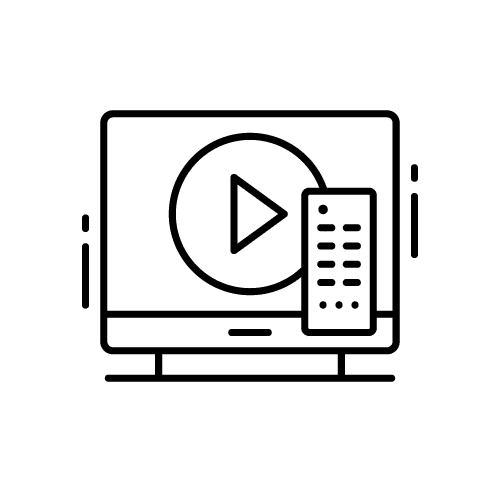 The Most Special Details Are Waiting For You In A Privilege Honeymoon Villa
There is a bedroom, living room, sitting area, private pool, garden, swing and private massage area in our villa that also has a beautiful view to the sea.
Enjoy a privileged holiday in your own honeymoon villa with your own private pool, independent of other guests of Faralya Nautical Hotel, spending a romantic, peaceful moments in the heart of nature.