The Lycian Way – Adventure in Southern Turkey
The Lycian (Fethiye) Way with its Historical and Cultural Wealth
The Lycian Way, Turkey's first and most popular long distance walking route, attracts attention with its historical and cultural richness as well as its natural beauties.
The Lycian Way, stretching from the most pristine coves of the Mediterranean to the peaks of the Taurus Mountains, is among the top 10 hiking trails in the world. Years ago, Kate Clow worked on this track, and the paths on the walking path were mapped and marked with red-white lines. In addition, yellow signposts are placed at the junction points of the road, and certain sections include stages of medium and high difficulty. There are designated spots every 50 meters on the path sections, where many people who enjoy trekking can easily walk, and every 200 meters on dirt roads.
Special for Nature and Hiking Enthusiasts
Offering unbelievably beautiful landscapes to nature and hiking enthusiasts, the Lycian Way invites adventurous and free spirits. Located in the most important tourism centers of the Mediterranean coastline, this road starts from Hisaronu in Fethiye district of Mugla and ends in Geyikbayiri Village of Antalya. This ancient road, which was built on the tops of the mountains and includes 19 little-known ancient cities today, reached 535 km with the newly added route.
The Lycian Way is located on the coastline where the Mediterranean climate prevails. But the route doesn't just follow the coastline. From time to time, it goes up to steep slopes and cliffs and stops by ancient port cities. The Lycian route, which rises to an altitude of 1,800 meters above sea level, especially on Tahtali Mountain, runs parallel with the Mediterranean coast in many places.
The most ideal time to walk the Lycian Way is the spring months, when colorful flowers start to show themselves, symbolizing the awakening of nature. In this path, you will see many plants that you have never seen before, and you will listen to the chirping of birds that you have never heard. It is recommended that you choose the Lycian Way trek in April-June or September-November to enjoy the nature while watching the stars in the open air.
Following path of ancients, the Lycian Way offers experiencing history, nature and the sea together, witnessing the endless blue of the Mediterranean. This route, right in the heart of nature, offers a unique experience to both amateur and professional hikers.
At the Center of the Lycian Way: Nautical Hotel
Since Nautical Hotel is located on the Lycian Way, it is in an ideal location for trekking tracks in the region. Since you will be in the very center of the Lycian Way that passes through our hotel, you have the chance to walk this track in parts.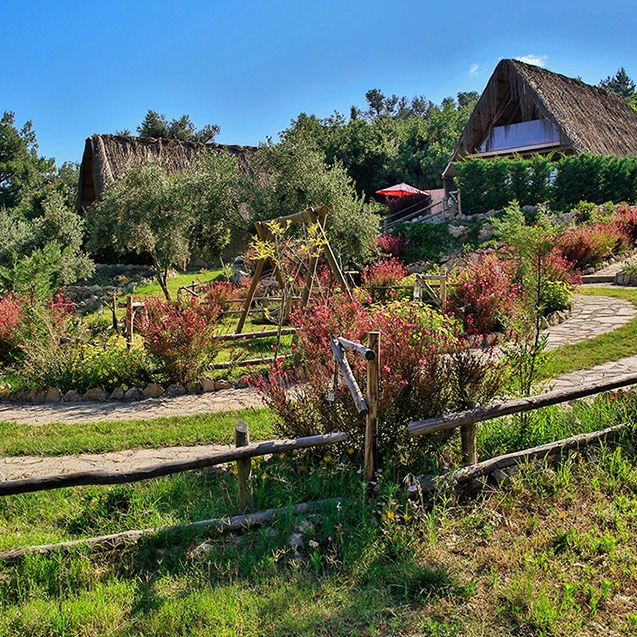 The Lycian Way – Adventure in Southern Turkey The Lycian (Fethiye) Way with its Historical and Cultural Wealth The Lycian
Read more »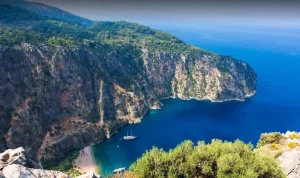 History and Nature The Most Special Region of Turkey with its Unique Location The official name of this village, which
Read more »